The vaping industry in Australia has seen its fair share of ups and downs. Nevertheless, its popularity meter refuses to go down.
Reportedly, there has been an increase from 4.4 in 2016 percent to 9.7 percent of people who have taken to smoking. Such a jump is interesting as in 2016 alone, the tobacco consumption rate in the country fell way beyond 11 percent; a sharp decline from being more than 12 percent earlier.
Globally, the e-juice manufacturing industry was estimated to be worth $14.05 billion in the year 2018. By the end of 2022, the industry is expected to witness a growth of no less than twenty percent, reaching a figure of $29.39 billion.
In Australia, increasing awareness of alternate smoking has shown the way for several local e-juice manufacturers. In other words, e-liquids and e-cigarettes came as a worthy replacement to traditional tobacco consumption, which in comparison is far more addictive, and is often the chief cause of cancer as well as multiple heart diseases.
Oceania Liquid Lab, a leading Oem e-liquid manufacturer in Australia is one among a few in the industry to have carved a niche for themselves.
For several years, they have been functional working with a plethora of local as well as global brands to help produce and deliver the finest quality e-liquids.
In this post, we take a closer look at Oceania Liquid Labs, and how the company is lending a hand of support to local e-juice manufacturers.
Top class manufacturing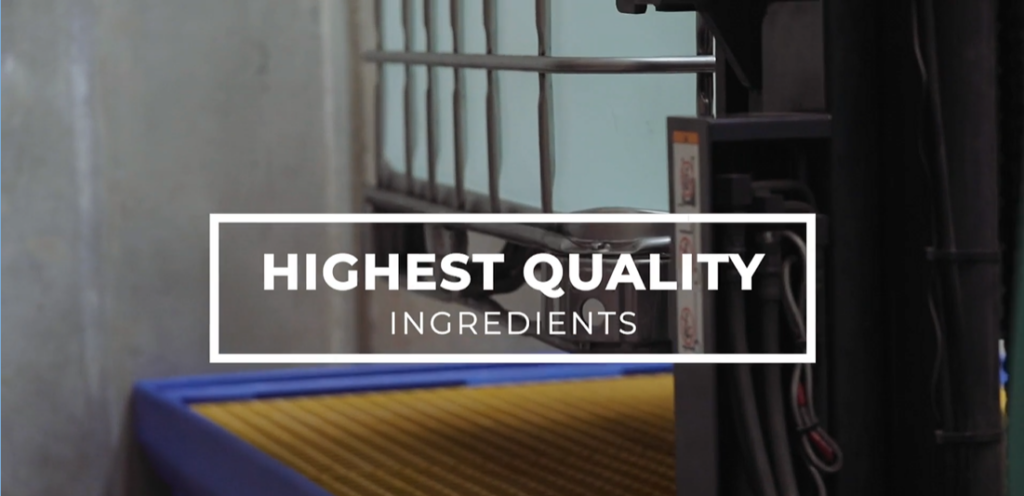 Oceania Liquid Labs is known to operate out of their state-of-the-art cleanroom facility located in Sydney. From research, manufacturing, testing, branding, storing, and distribution, the company assumes a 360-degree operational efficiency, like no one else.
As the market gains momentum with demand for a premium range of vape juices, Oceania Liquid Labs prefers to work with clients from a closer perspective.
In other words, their service line is bent on delivering the best experience that a customer can expect from alternative smoking products.
In achieving and maintaining top-notch quality, Oceania Liquid Labs make use of a cleanroom laboratory (ISO 7 and pharmaceutical-grade), automated machinery filling technique, labels and caps that adhere to smart batch coding with traceability, thus establishing the ground rules of quality assurance from every possible angle.
And that's not all.
The machinery line at Oceania Liquid Labs promises fast and high levels of production meeting the demand for moderate to heavy volume and also for a diverse range of products.
As such, it makes way for several vape retailers Australia to easily create a new line of e-liquid from the very start where the process involves the extension of all existing collections by resorting to creating a new and premium range of flavours to one and all customers.
Best Practices of Branding and Marketing
With a promise to deliver full-scale services, Oceania Liquid Labs have a dedicated creative team to infuse life into all creative ideas.
For any vape small business with a vision to develop their brand, Oceania Liquid Labs can hold the hand as a creative director, fulfilling all your needs ranging from graphic designing, website development and printing.
As a white label juice wholesale supplier, Oceania Labs understands and acknowledges the need to develop a brand identity to cut corners. Hence, the company prefers to work seamlessly across all major branding requirements like logo, merchandise, websites, and product packaging.
Efficient warehousing and product distribution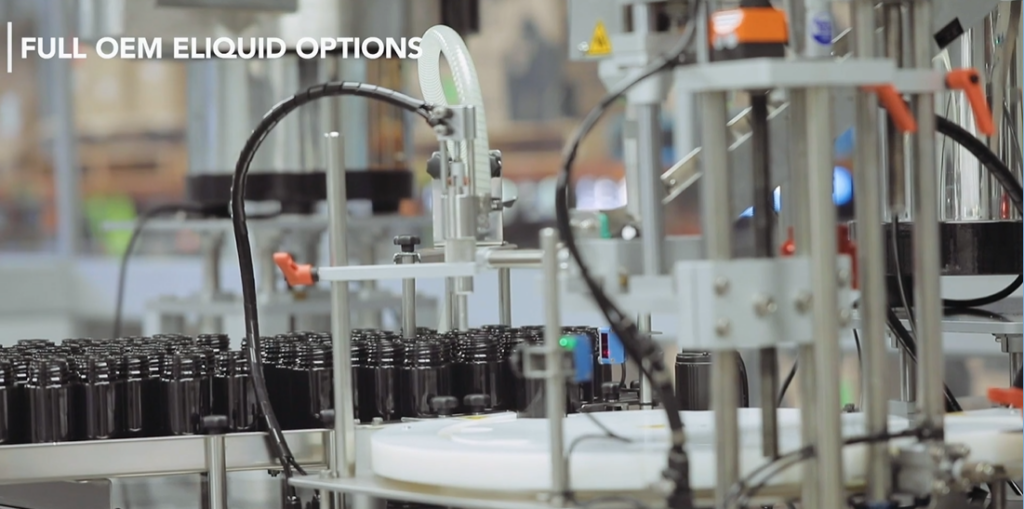 As a leading Oem Eliquid manufacturer in Australia, one of the key offerings by Oceania Labs is its multi-faceted logistics and distribution capability.
All clients developing their product under the umbrella of Oceania Liquid e-juice lab can enjoy their exclusive warehouse facility. Thus, it helps in two ways; stocking and building your inventory, and seamlessly adapting a fast delivery channel to ship products all over the country and globally.
Oceania Liquid Labs also plays a significant role when it comes to picking, packing and shipping goods to all Vape retailers Australia. If you are concerned about the safety of your product, Oceania Labs have a solution for that as well.
Once the product is shipped to your desired destination, you can track the status of the shipment at any point in time.
Wrap up
With a gamut of benefits for a diverse range of clients, Oceania Liquid Labs is a leap of faith for all vape retailers in Australia.